Steal away for a fabulous museum weekend or week with us
Experience world-class Egypt collections in vibrant cities across North America and Europe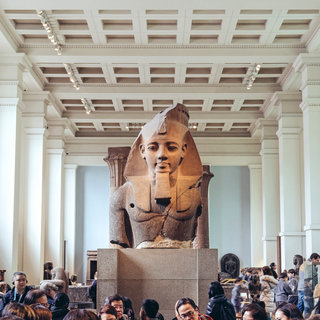 Join us for an exciting winter tour to London England to visit the museums, famous sites — and see the great Egyptian collections. With an Egyptologist to guide you and the camaraderie of a small group of cultured travelers, the sights and sounds of London will come alive!
Ancient Egypt in London Feb 27 – Mar 5, 2022
Ancient Egypt in London Itinerary
Don't Miss Out on Anything Egypt
Join a small cultured group for a 2-3 night experience of a city – exploring its famous sites, museums and Egypt collections of course! Our unique learning tours feature a bevy of experts, private guided experiences, learning – and heaps of camaraderie and fun.
Past Tour:
Ancient Egypt in New York – Dec 6 – 8, 2019
Don't Miss Out on Anything Ancient History