Inspiring Passion about Egypt's Past
Through inspiring lectures, engaging courses, travel, learning opportunities, discovery news – and enthralling online content. Our experts bring the endless wonder of Ancient Egypt alive for history buffs and the general public.
Upcoming Events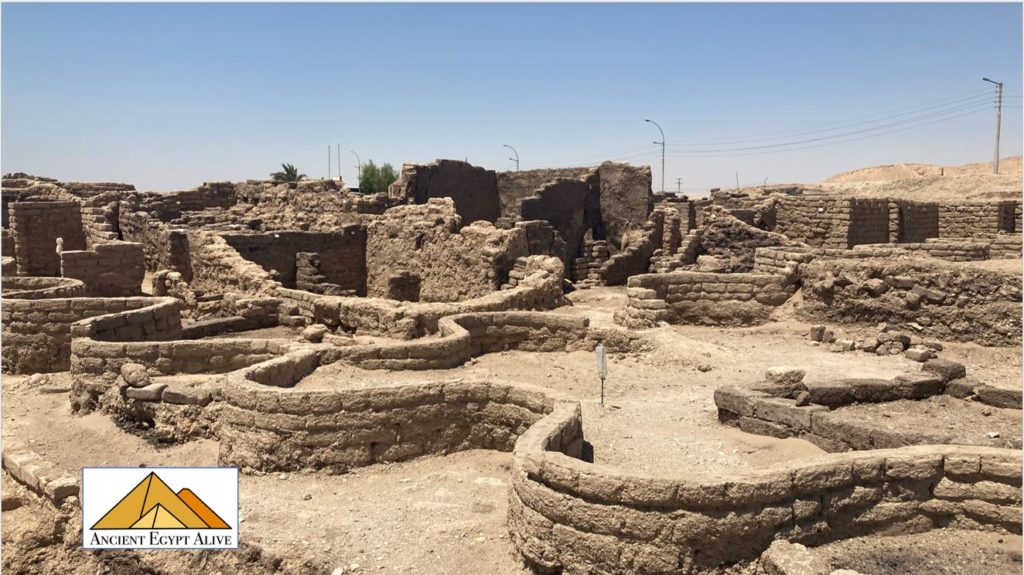 Magnificent pageantry, celebrations, mummies with golden tongues – and even fetuses inside them. 2021 was a resplendent year for Egypt. If 2019 and 2020 were the years of the sarcophagus – with scores of mummies, coffins and stunning burial statuary tumbling out of the sand… the past year has been a little different.
More than mortuary finds, it has been unveilings, parades, grand processions, and a magnificent ancient city unearthed that comprise the most dazzling highlights of 2021.
Exciting upcoming events!
Mar 13 2022
- May 01 2022
No event found!
"THEMUSEUM in downtown Kitchener worked in partnership with Laura Ranieri, from Ancient Egypt Alive, to help create and deliver authentic and dynamic programming during our annual Unwrapping Egypt Education Week. She was a wealth of knowledge and helped to augment our offerings to make an incredibly great week for the students."
Don't Miss Out on Ancient History News and Events!