Inspiring Passion About Egypt's Past
Explore Ancient Egypt with Us
Through inspiring lectures, engaging courses, travel, learning opportunities, discovery news – and enthralling online content. Our experts bring the endless wonder of Ancient Egypt alive for history buffs and the general public.
Watch Highlights of Pyramids, Temples Alive tour!
An exhilarating virtual tour of the land of the pharaohs. Come visit Cairo, Giza, Sakkara, Luxor, Aswan – and Amarna — and experience Egypt online and in person this year!
At Ancient Egypt Alive, we also work to make an impact. Egypt is by no means a wealthy country. Today its more than 100 million residents struggle to eke out a living for their family. Egypt depends heavily on its tourism – its number one industry – which has taken a hit with the revolution and now the pandemic. We try to do our part.
Be awestruck at the Giza Pyramids: See the Sphinx, Solar boat, Old Kingdom tomb(s) and enter inside one of the Great Pyramids to connect viscerally to thousands of years of history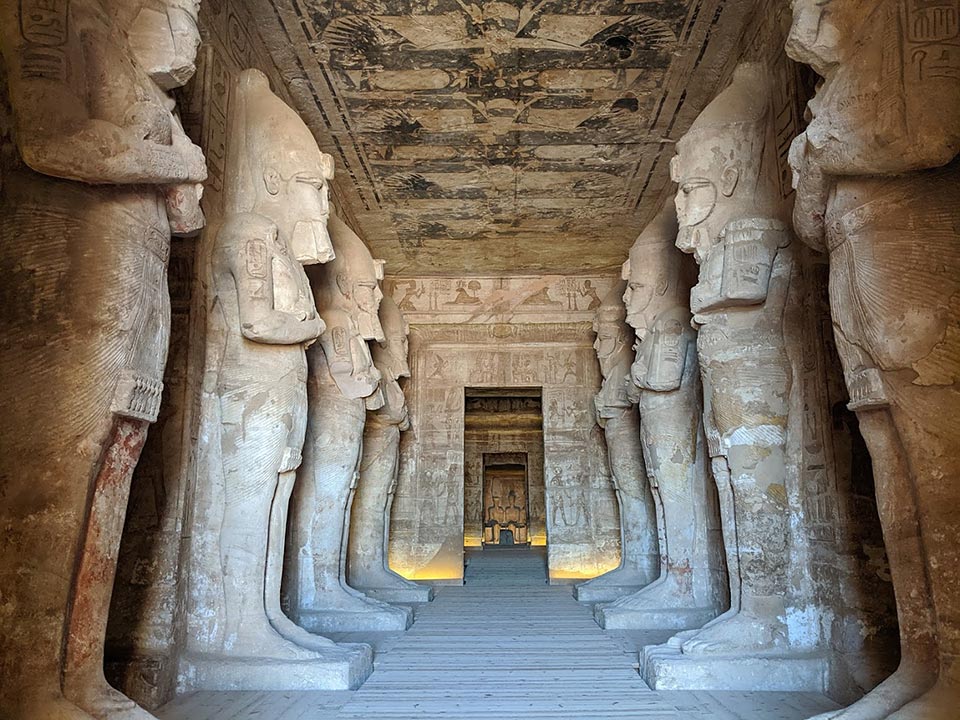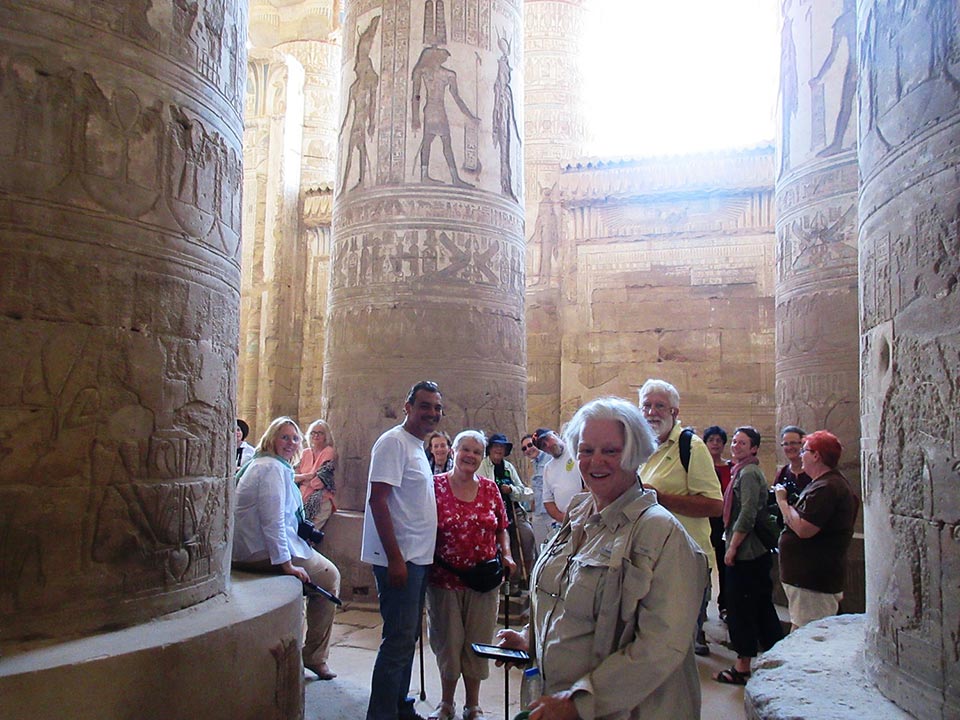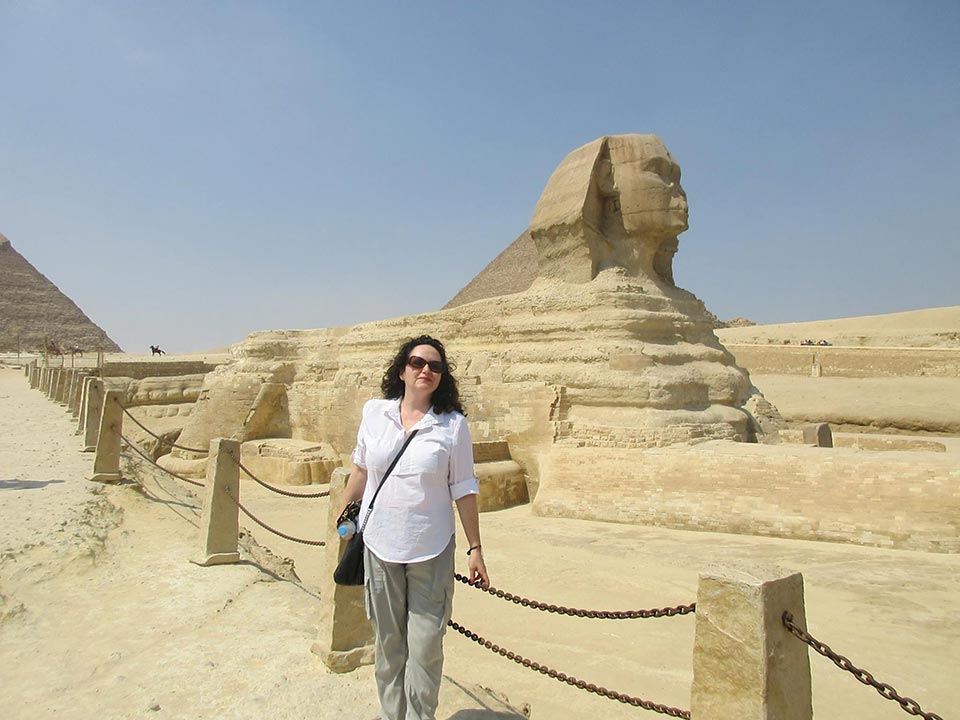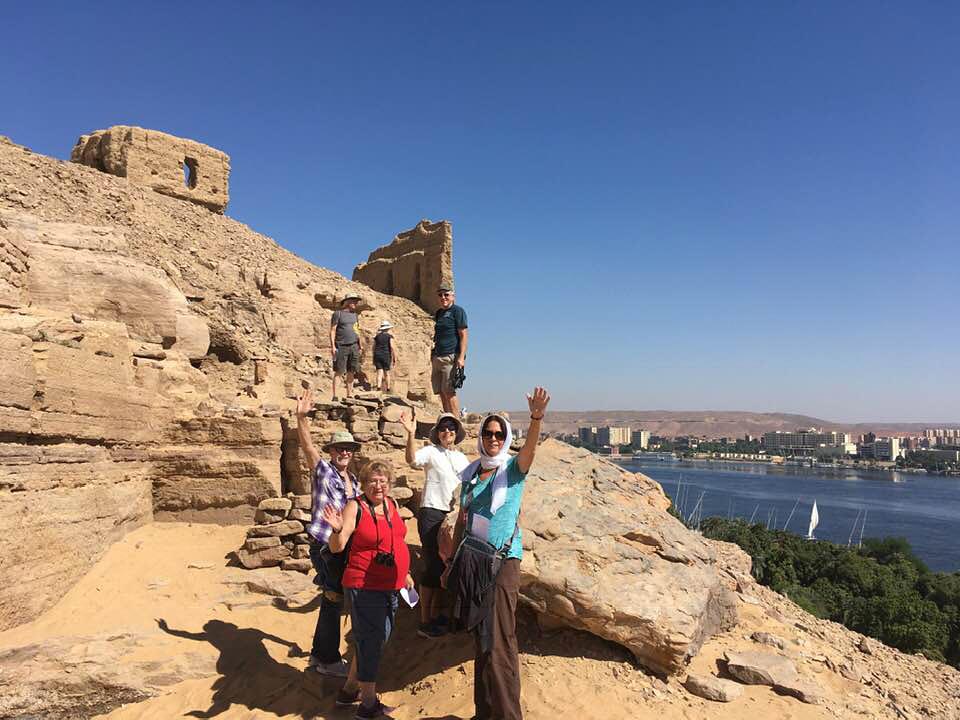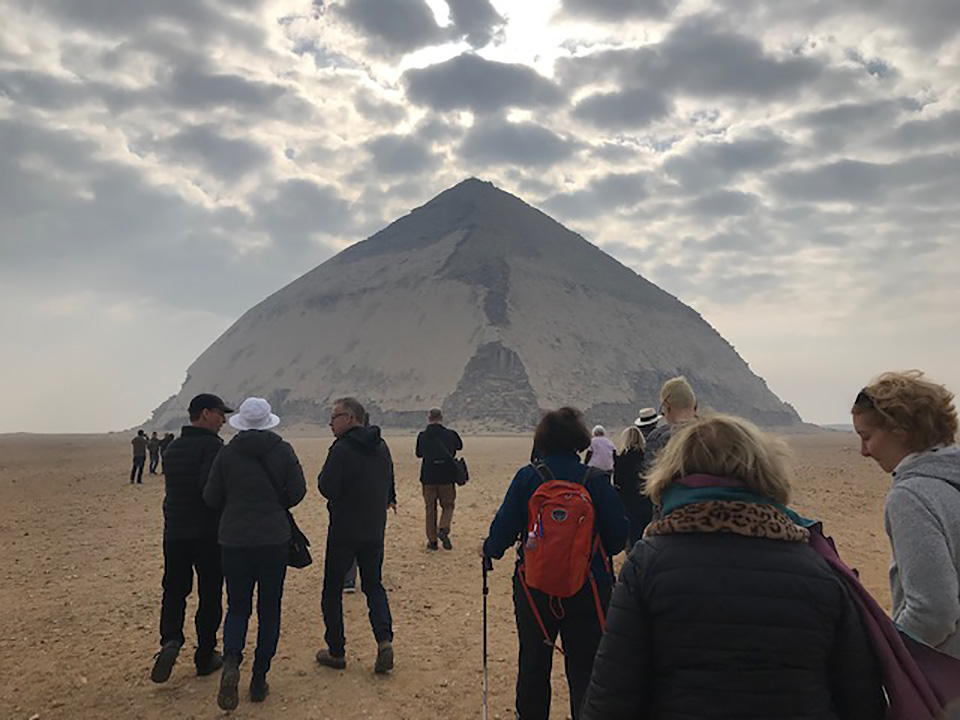 by Amtul Jabeen and Laura Ranieri 'You Greeks are children infront of us', said an Ancient Egyptian Priest to a Greek in 6th Century BC. His words prophesied the beginning of the great civilization of Greece, and the domination of Greeks in Egypt from 332-30 BCE . ...
read more
Exciting upcoming events!
"THEMUSEUM in downtown Kitchener worked in partnership with Laura Ranieri, from Ancient Egypt Alive, to help create and deliver authentic and dynamic programming during our annual Unwrapping Egypt Education Week. She was a wealth of knowledge and helped to augment our offerings to make an incredibly great week for the students."
Don't Miss Out on Anything Ancient History